A-BRAND GOLF
The spirit and tradition of golf revives.
~ For those who would like to be in a pleasing golf course "Golf Lovers" !!  ~
Aim for a faster green than anywhere else…, This season will display the speed.
Special 6, 15, 16th hole, Cape Silipa gorilla rock excitingly awaits to be beaten by you!
A number of "glass bunkers" will make you think you`re in Scotland.
We also look forward to offer a variety of entertainment this year.

GOLF facility
Leave the hustle and bustle of the city, spend being wrapped in a silent forest ,an elegant holiday
for adults
Spend a relaxing and high-quality time at the hotel with an overview of the old castle and a
calmly decorated hotel.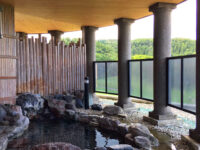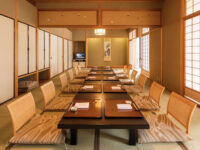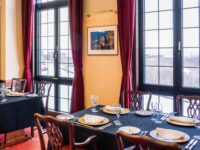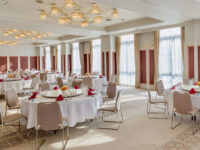 A-BRAND Golf Course
A beautiful fairway of a shining golf course in front of you
Here is a deep and peaceful time immersing mind and body in the breath of nature ….
GOLF Rates
2021
April / November(Self 3B・4B)
May-October(Self 3B・4B)
Weekdays
Saturdays, Sundays, and holidays
Weekdays
Saturdays, Sundays, and holidays
Premium Annual Member
¥4,300
¥6,300
¥4,800
¥6,300
Standard member
¥4,300
¥6,300
¥5,800
¥9,800
Visitors
¥4,300
¥6,300
¥6,500
¥12,000
| | | | |
| --- | --- | --- | --- |
| Caddy Fi | 4B | 3B | 2B |
| Common to all days | ¥3,300 | ¥4,300 | ¥6,300 |
| Add half caddy | ¥2,100 | ¥2,300 | ¥3,300 |
※Saturdays, Sundays, public holidays 2B extra charge,¥1,800/1person or more Excluding(Excludes standard members and above)
※Junior fee Under 18 years old¥3,500
GOLF Course OUT
HOLE
YARD
PAR
HDCP
B・T
R・T
F・T
1
461
435
364
4
5
2
432
412
366
4
1
3
179
157
123
3
7
4
393
363
311
4
17
5
514
486
440
5
15
6
407
389
350
4
11
7
459
440
396
4
3
8
205
191
152
3
9
9
549
527
447
5
13
OUT
3599
3400
2949
36
–
GOLF Course IN
HOLE
YARD
PAR
HDCP
B・T
R・T
F・T
10
516
496
453
5
18
11
338
312
287
4
16
12
161
138
113
3
12
13
516
492
461
5
8
14
398
385
302
4
2
15
410
389
336
4
14
16
434
394
345
4
4
17
192
175
143
3
10
18
438
375
336
4
6
IN
3403
3156
2776
36
–
TOTAL
7002
6556
5725
72
–